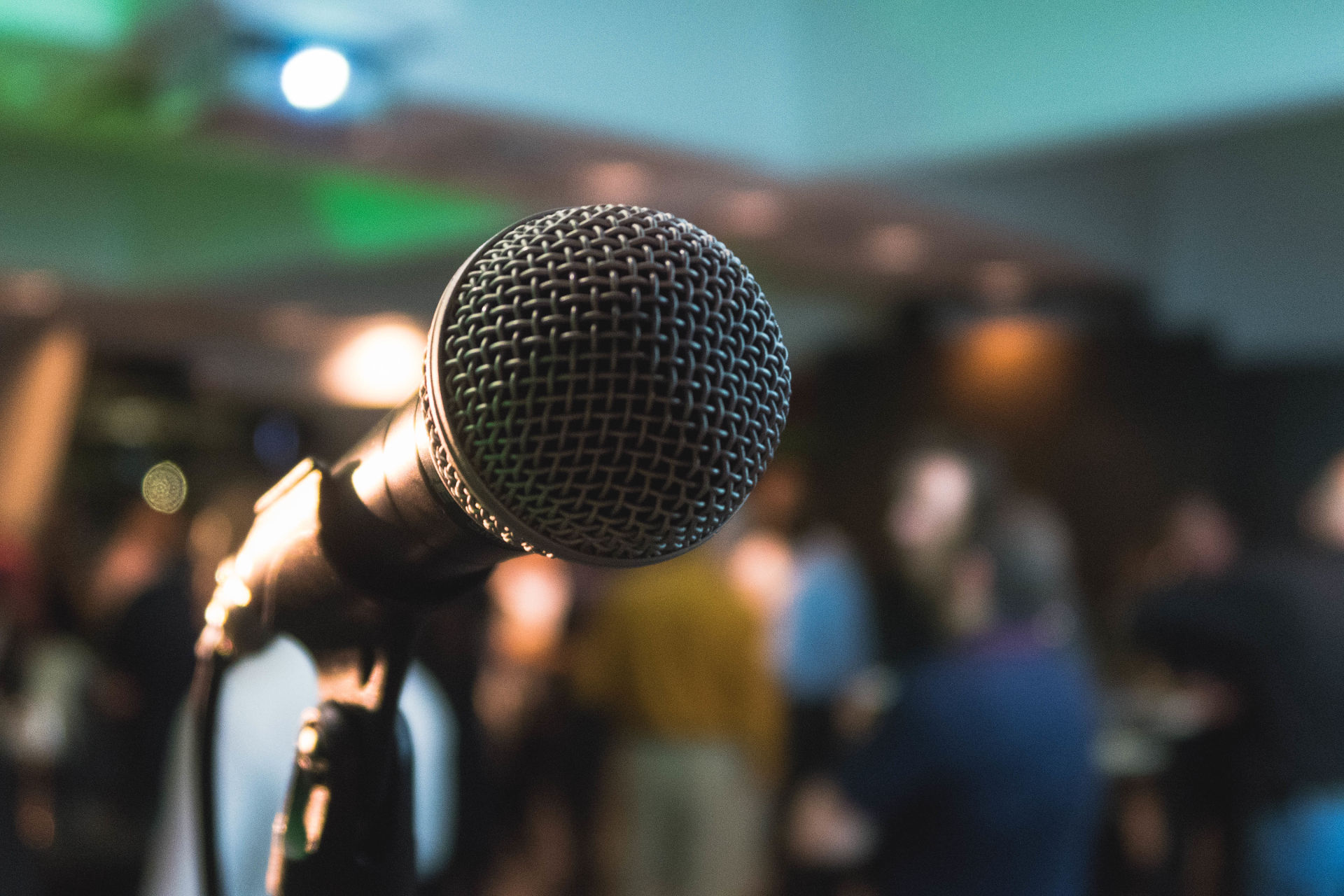 The Centre for Open Education Practice is planning to run an annual national symposium for OER practitioners and regular web-conference calls with partners to plan and discuss initiatives of the partnership. 
The inaugural `National OER practitioner and leadership symposium' will be hosted by Otago Polytechnic in Dunedin and is scheduled for 5 – 6 December 2019.
Image attribution: Microphone by Kane Reinholdtsen dedicated to the public domain under the Creative Commons CC0 declaration.