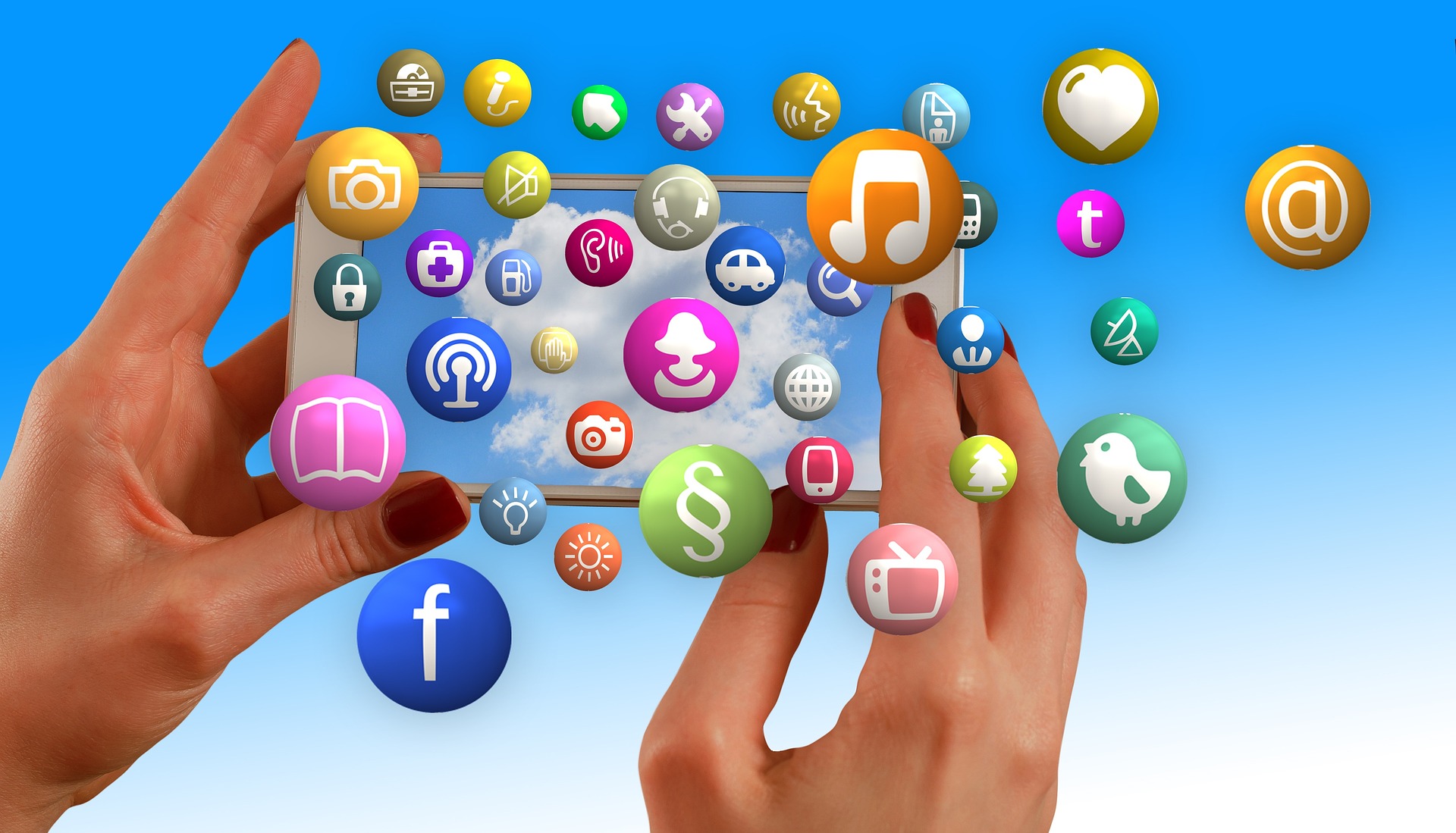 The Centre for Open Education Practice facilitates and promotes access to a series of free online courses to promote digital literacies using the OERu's 'Learning in a Digital Age' micro courses.
Learning in a Digital Age ​is a sequence of free, online micro-courses through which university and polytechnic students can build the digital literacies needed to succeed with learning on the Internet. The four micro-courses:
Learners will be able to earn digital badges and/or certificates of participation. In addition, learners can earn micro-credentials through EduBits and/or be assessed for academic credit towards designated qualifications from OERu partners.
Join the inaugural New Zealand cohort starting 31 July 2019
We extend an open invitation to all New Zealand students to participate in one or more of the micro-courses commencing on 7 August 2019.
If you sign up on this page, we will subscribe you to receive the course instructions via email from the start of this cohort offering.
Register my interest!