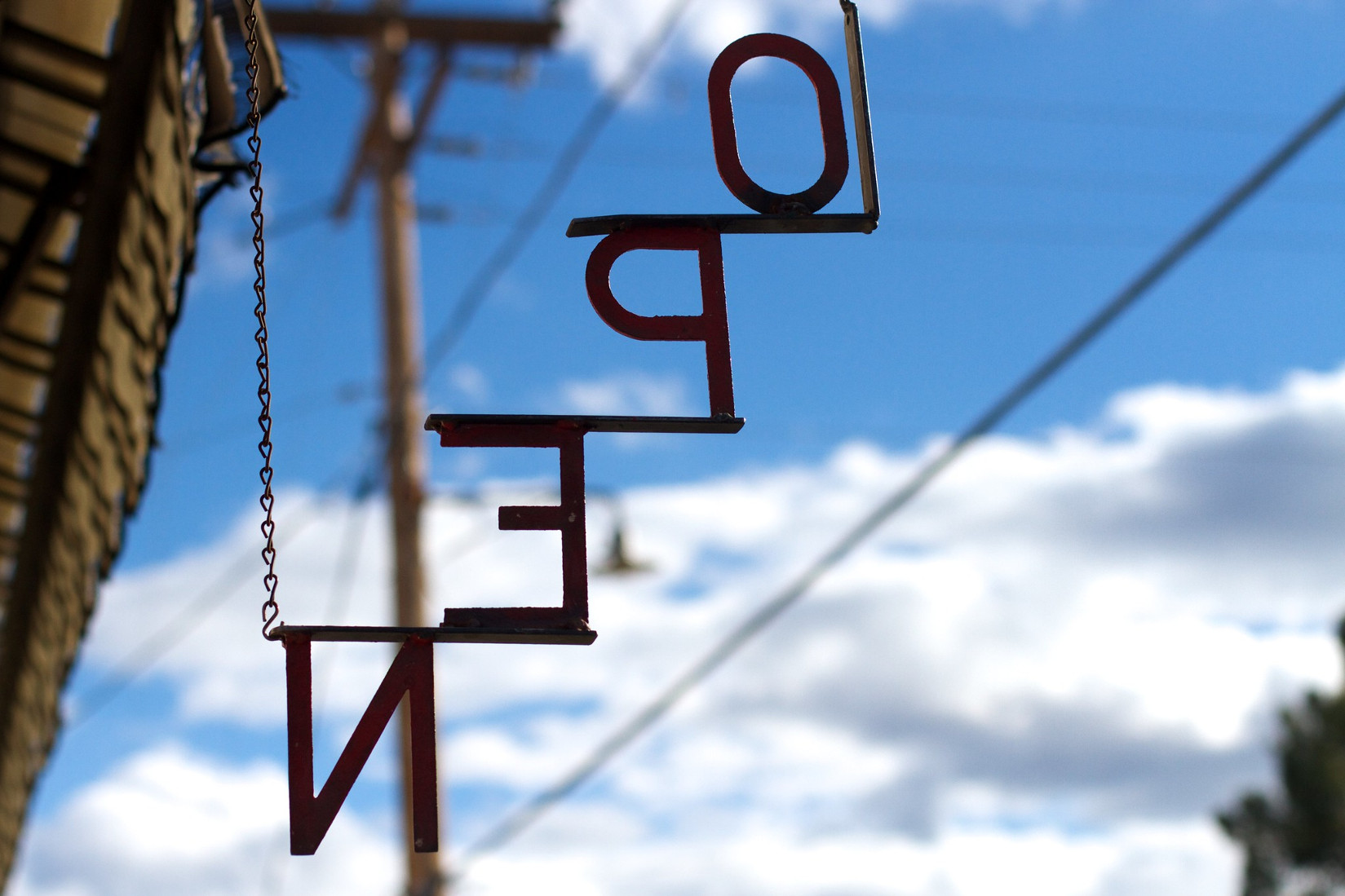 Welcome to the inaugural symposium of the Centre for Open Education Practice.
Our aim at the Centre is to accelerate the adoption of Open Educational Resources (OER) and Open Educational Practices (OEP) through digital transformation for the benefit of learners in New Zealand.
Overview of symposium
The symposium theme is social justice through open education and will include:
Making education more sustainable through Open Educational Resources

Leading change towards more open education

and Open Educational Practices.
Registration
The symposium is free for all Otago Polytechnic and University of Otago staff and students. For other symposium participants, there will be a nominal registration fee to help cover costs:
Full attendance: $70 (Symposium plus workshops)
Symposium: $50
Workshops: $20
Share the gift of knowledge
Please help us to promote the symposium:
Download and share the symposium poster (PDF)
Promote the registration link on social media: https://oer.nz/coep19 . Please use the #COEPNZ19 hashtag. We have image cards you can download and use for social media posts:
Image credit: 'The Opposite of Open is…' by Alan Levine, used under Creative Commons licence CC-BY-2.0