Get your copyright game on!
Are you confused about copyright? Wondering what the rules are around sharing, reusing and remixing creative works? Want to understand more about it all while having some fun?
Join us for this session to learn about the ins and outs of copyright through the NZ-designed and developed card game Creative Commons Release 'Em Poker, taught by copyright expert Mandy Henk from open access advocacy group, Tohatoha.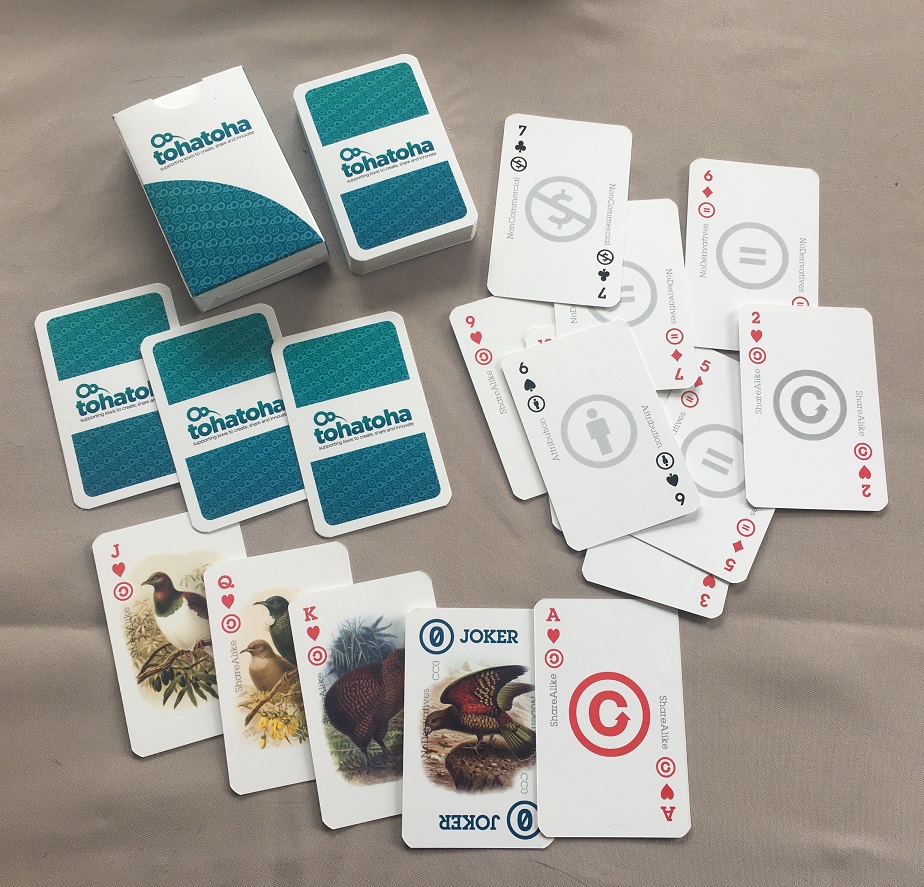 The game is loosely based around the well-known Texas Hold'Em style of poker. Through it, you'll get to know the rules of copyright legislation and Creative Commons licensing as you apply your knowledge to real-world copyright scenarios, challenges and conundrums, all while having some friendly competition!
Copyright can be a complex concept to comprehend, but it doesn't have to be. Come along ready for some fun and get your copyright game on!
Speaker profiles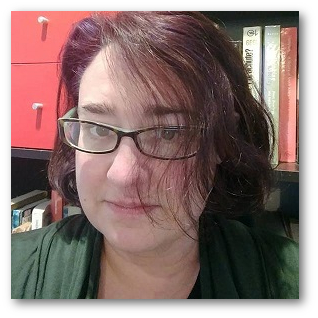 Mandy Henk is the CEO of Tohatoha Aotearoa Commons. She has worked as a librarian, writer, and is an advocate for a healthy and vibrant Commons. She was named a 2012 Library Journal Mover and Shaker for her work as a founding member of the People's Library at Occupy Wall Street, and is the author of Economy, Ecology, Equity: The Path to a Carbon Neutral Library.
About Tohatoha
Tohatoha Aotearoa Commons is an incorporated society aiming to grow a national movement that advocates, promotes, and enables openness, sharing, and equity in Aotearoa New Zealand and on the internet. Tohatoha's vision is to realise the full potential of the Internet — universal access to research and education, full participation in culture — to build a stronger Aotearoa New Zealand, and see to it that Kiwis and our values and culture are part of the global commons of creativity and knowledge.
For more info on Tohatoha, visit: https://tohatoha.nz
Event Timeslots (1)
Plenary sessions (Room Z114)
-
Mandy Henk
(50 minutes)